Contact
24-HOUR HOTLINE
Telephone Hotline Service:  868-622-6594
Fax: 868-628-0426
Email: info@eldertt.com
San Fernando (52 Sutton Street) – (868) 652-3169
Tobago – (868) 639-1554
Tacarigua – (868) 640-3195
Port of Spain – (868) 622-6594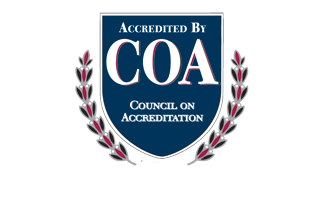 Make an Appointment
Confidentiality is highly valued at Elder Associates Limited. It is one of our Core Values. We respect our clients' right to privacy at all times.
At Elder Associates Limited (EAL) we are very careful to ensure the confidentiality of all client and staff personal information. All staff, employees and affiliates are expected to abide by this policy.
The principle of this procedure is to ensure that the safety of those in contact with EAL is maintained and that their rights are protected. EAL is committed to maintaining high standards of confidentiality in all aspects of its work.
* Required field