24-HOUR HOTLINE

:

 

(868) 226-4325
Welcome to Elder Associates Limited!
With over 28 years of experience, Elder Associates Limited provides a complement of services on an organizational and individual basis. This range of services includes Employee Assistance Programmes (EAPs); individual, marital, and family counselling; group counselling; as well as testing and training services.
Adjunctive Therapy Centre Services

Management Assistance Programmes

Counselling services

Staff Development Services

Pre-Employment Screening Services

Psychodiagnostic Services

Important Notice – The COVID-19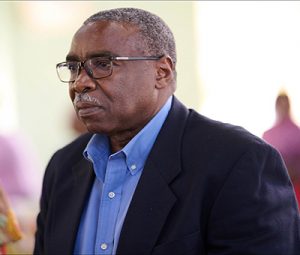 It is with heavy hearts that we inform you of the death of Mr. Ulric Warner, a member of the Board of Directors of Elder
Read More »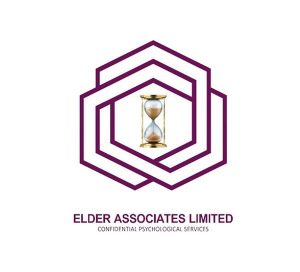 Elder Associates Limited (EAL) continues to celebrate 30 years of serving the people of the Republic of Trinidad and Tobago and the Greater Caribbean Region.
Read More »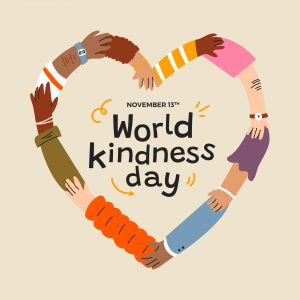 KINDNESS There is a balm in Gilead: a soothing flowing healing anointing balm in Gilead.  Is there a balm in 'Gilead'? Some people soothe many
Read More »