That warm friendly voice you encounter when you contact the EAL offices, the welcoming smile that greets you as you enter our doors, these are the persons who make your EAL experience Unique from your very first point of contact!
This week, join us we wish our Administrative Professionals a very Happy Administrative Professional Week!!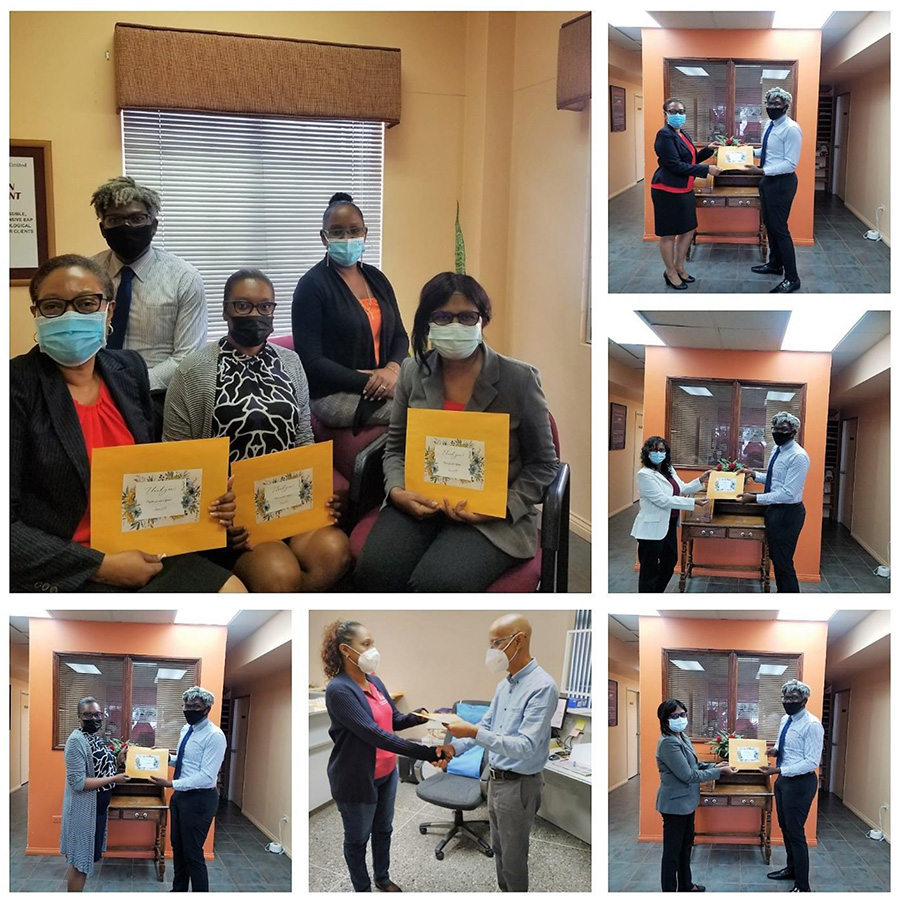 We thank each and every member of our Administrative Team! We may not see your cape or your masks but we see your superpowers every day!